Fast Track Cover Limited  exists to deliver exceptional experiences every day, whilst being a driver of positive change in our markets and communities. 
Creating value using our distinctive strengths
Fast Track Cover Limited continues to invest in the core assets which set us apart and drive our long-term value creation. Our strengths are central to the functioning of the Fast Track Cover Limited Model, execution of our strategy and ultimately the delivery of value to our key stakeholders.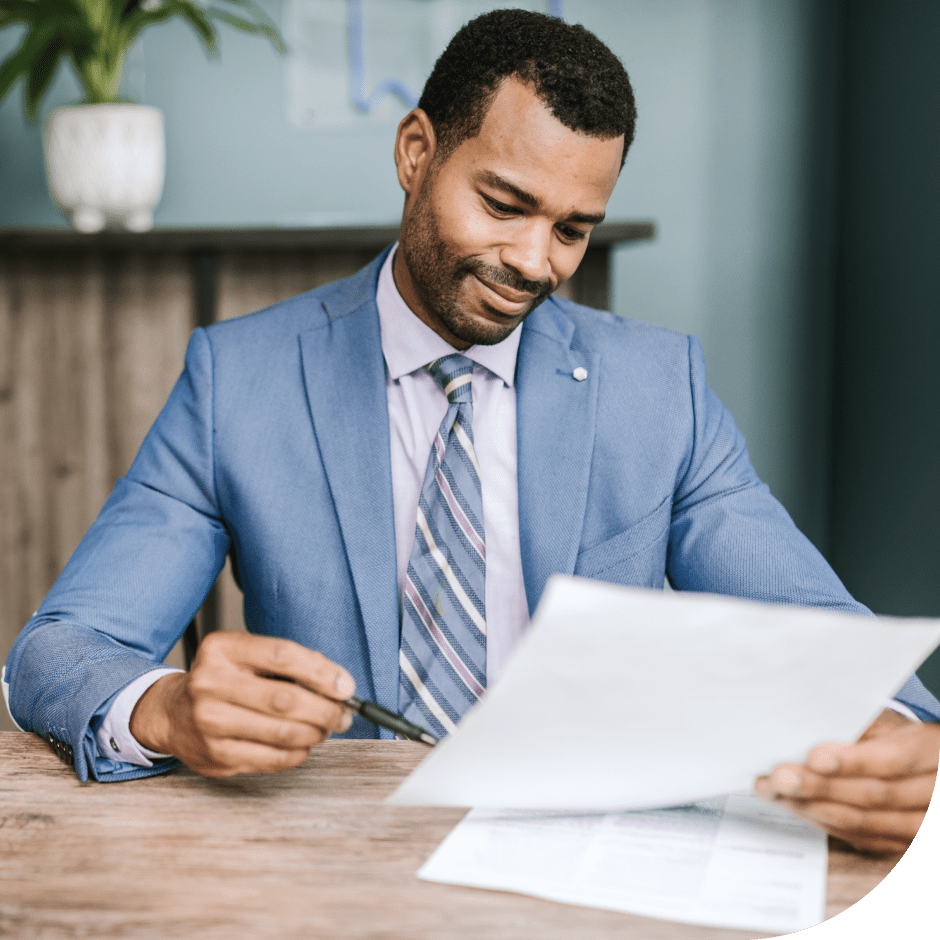 Our colleagues
Our colleagues are core to our brand. We continue to invest in building a high-performance and highly supportive culture. We encourage our people to do the best work of their lives, creating exceptional experiences for our customers.
Brand strength
In a highly competitive environment, Fast Track Cover Limited 's brand remains a significant differentiator and driver of value. We recognise that the strength of our brand supports our direct marketing model, drives customer purchases and improves retention.
Our customers
Customers remain at the heart of our business, and our focus on them provides insight into their behavioural traits and sentiments, allowing us to develop and deliver the differentiated products that they desire with the exceptional service that they deserve.
Supplier partnerships
Our supplier relationships are fundamental to our business model. The specialist skills, knowledge and capital that our partners provide help us deliver the best outcomes for our customers.
Proprietary data and technology
We continue to invest in renewing and refreshing our systems capabilities and in strengthening our ability to capture insights at every point of contact with both our existing and potential customers. This enables us to tailor our offerings to suit their specific needs.
Financial resilience
Insurance operations remain highly cash generative as much of our profit after tax is converted into cash. Notwithstanding the Travel business suspension during 2020, the Group overall generated positive operating cash flow for the 2020/21 financial year. This continues to provide the flexibility to balance investment in the brand and core businesses with debt reduction. Throughout these unprecedented times, with the support of financing partners, Fast Track Cover Limited has continued to demonstrate its financial resilience and ability to react to developments in an agile manner.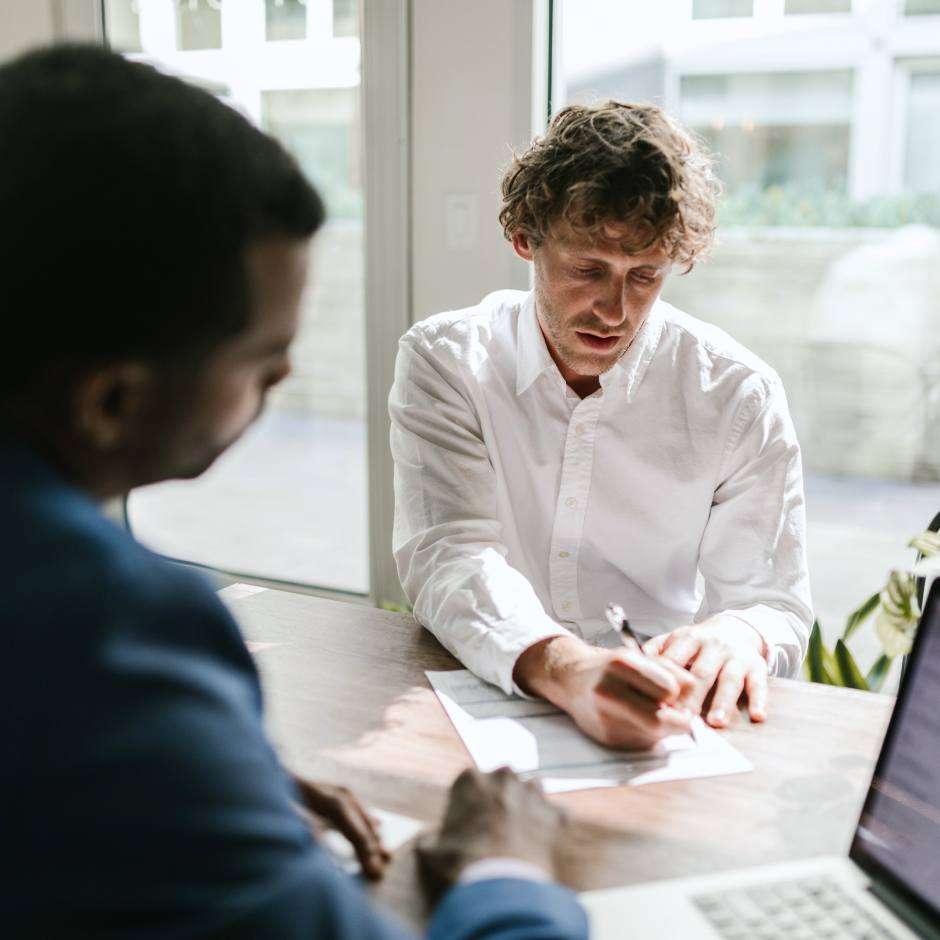 Delivered through the Fast Track Cover Limited model
A strong brand
The Fast Track Cover Limited brand is both highly trusted and well recognised within its target demographic.
Differentiated products
We listen to our customers to design and deliver high-quality, differentiated products and services that resonate with them, giving them a compelling reason to come to Fast Track Cover Limited and to stay.
Unique route to market
Fast Track Cover Limited 's proprietary database, marketing model and compelling propositions provide direct access to both existing and new customers across multiple channels.
Outstanding service
Our customers know what good service looks like, expect the best, and recognise when they get it. We monitor feedback and the quality of our customer service provided by our in-house and third-party teams to ensure we always deliver exceptional experiences.