Auto insurance is a mandatory procedure that provides for the protection of the car in the event of an insurance event, for example, an accident.

Many suggest that the cost of obtaining insurance for a car is very high, but this is not so. It is enough to choose the insurance company correctly so that you receive an insurance policy at the lowest price.
Advantages of auto insurance:
Guarantee of reliable protection in all circumstances;
Variety of insurance programs;
Save time and make it easy.
Insurance of life, health, property, civil rights and other aspects of life is a priority for every adult. Due to the possibility of issuing a policy remotely, the services of insurance companies have become even closer and more affordable.
"Insurance is a familiar procedure for most individuals and legal entities. Now this has become the usual norm and does not cause bewilderment. Insurance provides additional guarantees to our customers."
Now you do not need to go to the office to sign the documents, as it became possible to issue an insurance policy online. This is convenient, especially in a difficult period of quarantine, when there are recommendations to stay at home.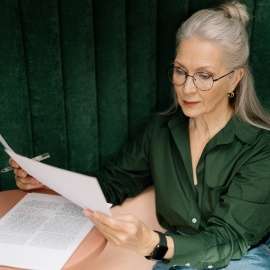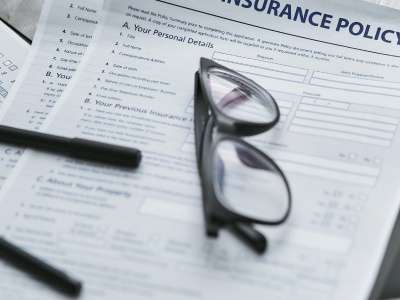 Is auto insurance mandatory today?
According to the law, auto insurance is mandatory for all owners of vehicles. This is the most reliable way to protect yourself from damage to your health and property.

If you suddenly become the culprit of the accident, our insurance company will not only take part in resolving issues related to damage, but also help you resolve the conflict as quickly as possible and receive a payment.